RUFUS WONDER &
DAVE McCLELLAN
AT THE
2014 HAL AWARDS
HOLLYWOOD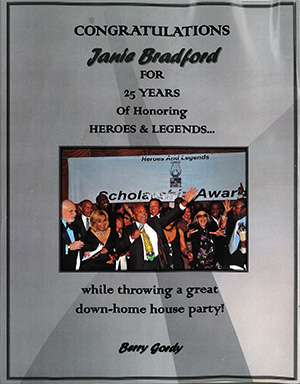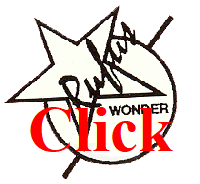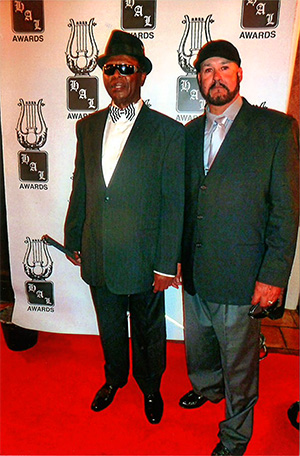 True Vibe Records Affiliated Artists Rufus Wonder, left, and Dave McClellan show their presence at the 2014 HAL AWARDS.
The Mary Jane Girls are surrounded by reporters at the festive event.
Busy reporter takes a break from interviewing R&B legends such as Motown founder and former President Berry Gordy, New Edition, Take 6, Eddie Floyd, Dennis Edwards, Freda Payne, Martha Reeves, Mary Wilson, and more who attended.
Current Motown President Ethiopia Habtemariam, left, shows off her trophy to Dave McClellan, sharing her excitement about winning the 2014 HAL Triumph Award.
Rufus Wonder discusses show biz with other attendees.
Take 6 gets ready to "tear the house down" with their spectacular harmony.
Dave McClellan, right, entertains an attendee.
Ray Parker, Jr., left, congratulates a HAL Scholarship Award recipient.
Take 6 sings for their favorite reporter at the event.
Rufus Wonder, left, and Dennis Edwards reminisce about their earlier music career days in Detroit.
Two attendees enjoy the festivities.
Current Motown President Ethiopia Habtemariam, left, shares a moment with Actor-Film Producer Leon Isaac Kennedy.
Original Supremes member Mary Wilson, left, enjoys a moment of night life with Dave McClellan.
Warner Brothers/ Chappell Music Publishing Company Vice President Ryan Press, center, fields questions from reporters.

Paradise Presents

JAZZ FUNK HIPHOPOETRY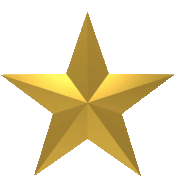 Home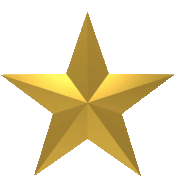 TVR Background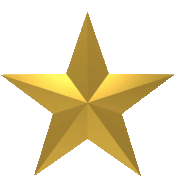 Meet S.O.U.L.S.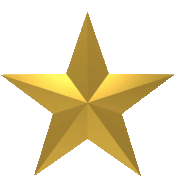 Reviews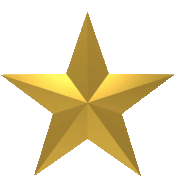 Photo Gallery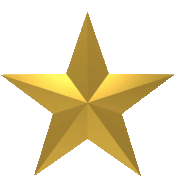 JFHP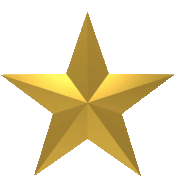 Features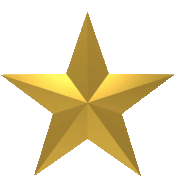 Interviews
©2006-2022 True Vibe Records
All rights reserved

Website Designed by DesignsByJudith.com